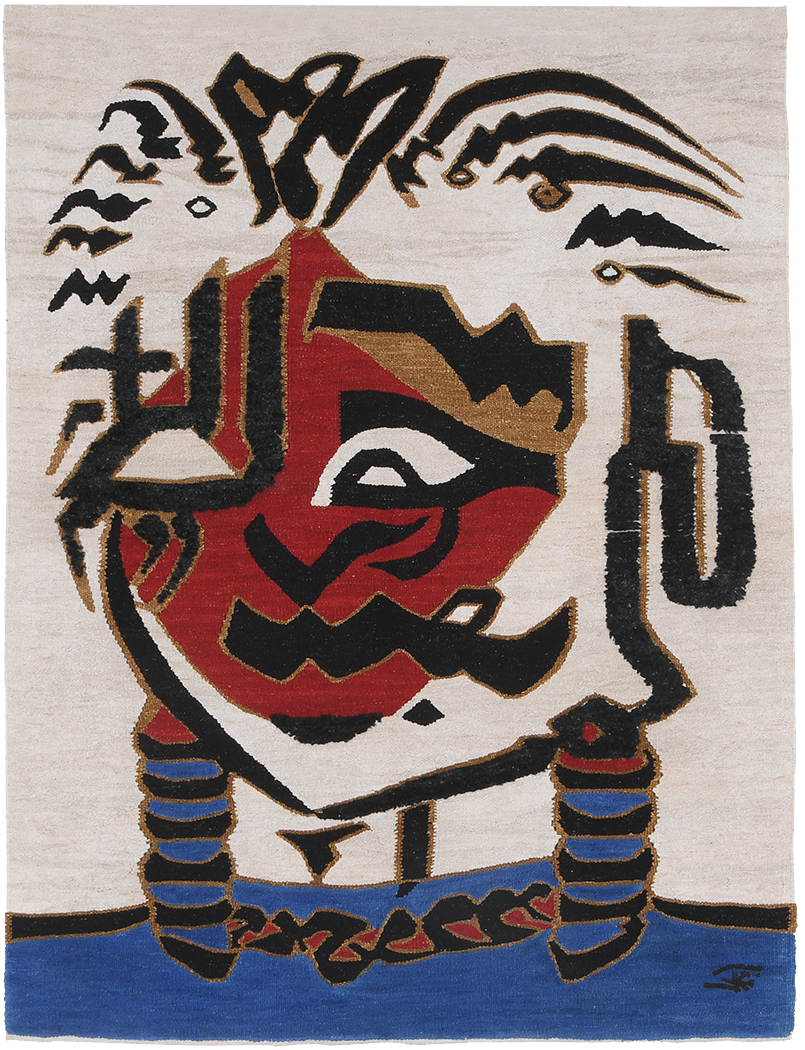 About Fareed Abdal
As a child, I remember spending a lot of time in my father's library. It must have worried him because he'd take me out and say, "You have to learn to read the desert. You have to learn to read the sea". Thanks to him, I learned to read the environment.

Fareed Abdal, 2015
.
b. 1957, Kuwait

Fareed Abdal is a artist, architect and environmentalist. He is interested in language and form and what happens away from language in the relationship between form and concept.

Fareed Abdal has a Bachelor of Science in Architecture (1980) and a Master of Architecture (1983) from the University of Wisconsin in Milwaukee. For 20 years he led his own architectural firm under the name Fareed Abdal Architects & Consultants. He has been teaching architecture at the Kuwait University School of Architecture since 2004.

Abdal has presented talks at various institutions including the Kennedy Center (Washington D.C.), the School of Architecture and Urban Planning at the University of Puerto Rico in Rio Piedras (San Juan), Dar Al Athar Al Islamiyyah (Kuwait) and the Kuwait Society of Engineers (Kuwait), amongst others. His work has been exhibited at Dar Al Funoon (Kuwait), Tilal Gallery (Kuwait), Funoon Jamila (Kuwait), the Kennedy Center (Washington D.C.), Bargehouse (London), Art Heritage (New Delhi), Sultan Gallery (Kuwait) and the World Calligraphy Biennale (Jeollabuk-do, South Korea).